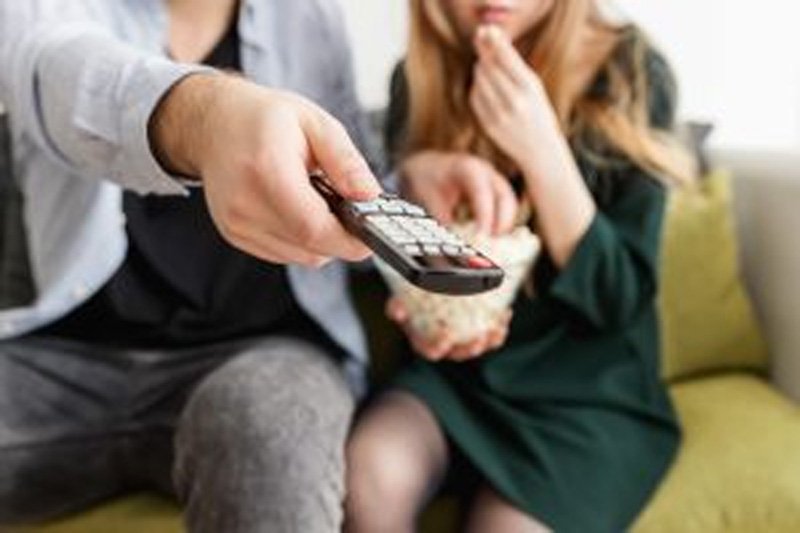 Instead of competing with broadcasters, YouTube now wants to work with them, especially considering the fact that its viewership over TV has more than doubled over the last year.
There was a noticeably different feel to YouTube's Brandcast, as anyone who was in attendance will attest to. Google told advertisers that they would need to assign around 24 percent of their television budgets to YouTube if they want to reach audiences between the ages of 16-34 years during last year's event. However, one year later, Google is saying that online video and television work well together, as they shift to a more collaborative approach.
Advertising to Millennials
According to YouTube, TV is its fastest growing screen in the UK even though 73 percent of viewing occurs on mobile. Although this is coming from a low base, YouTube is gaining a growing role in the living room experience, as smart TV ownership and the demand for a variety of content continue to grow among consumers.
This is mostly seen among millennials, surprisingly. According to YouTube, almost half, 48 percent, of those between the ages of 16-34 have used their TV to watch YouTube. This is considered to be a welcome shift.
Speaking at last night's event, Matt Brittin, Google's president EMEA business and operations said that people probably do not know that the fastest growing screen when it comes to watching YouTube is their big TV at home. He went on to say that over the past year, watch time has … Read the rest >>>