A business line of credit works in a very similar fashion to that of a credit card. One of the best benefits of using a business line of credit versus a loan is that you are able to draw down the balance as needed. This ensures that you are only paying interest on the portion of capital that you are using at any given time. As such, if your business does not require all of its capital upfront then you may want to consider using this type of credit facility for your company.
In almost all circumstances, you are going to need to provide a substantial amount of collateral for your business line of credit. Common pieces of collateral include business property, personal real estate, vehicles, inventory, accounts receivables, and the ongoing positive cash flow associated with your business. If you are a business that is already in operation then you can expect that the interest rate associated with your business line of credit will be significantly less than if you are a new business.
As an alternative to this type of financing, especially if you are starting a new business, you may want to consider drawing a home equity line of credit against your personal residence. Of course, the risk associated with this type of capital is extremely high. This is due to the fact that you are pledging the value of your home as collateral for a new business venture. However, and as discussed before, you are most certainly going to have to give a personal guarantee as it relates to your business line of credit.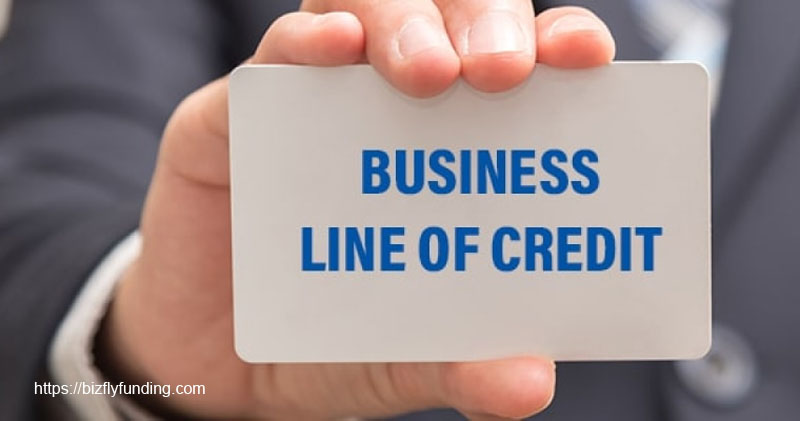 When you are approaching a financial institution for this type of financing, you are going to need to have a well developed business plan or business prospectus. In this document, you will …