If you are a startup founder you probably know by now that building a startup comes with a very challenging lifestyle. Working on your idea in a startup accelerator is a whole different challenge squeezed into a fixed time-frame.
Before we dive into the in's and out's of startup accelerators, we should remind ourselves that there are many things to think about before any startup founder can turn his idea into a reality. What kind of business model is best? How much will the business cost at the first stage? Where will the business be placed? Who will be the clientele, will it be B2B market or the crowded B2C arena? Are the co-founders the right ones for you? Can the business be successful in times of financial depression? These are just some of the questions that need to be thought about thoroughly before starting any startup business. A competitive startup founder or co-founder must possess competence in decision making, self-discipline, and determination, as well as have excellent personal connections to people in the business world. Although it is a challenge for anyone to start a startup business, it is also a challenge for business employees to be part of a rising company.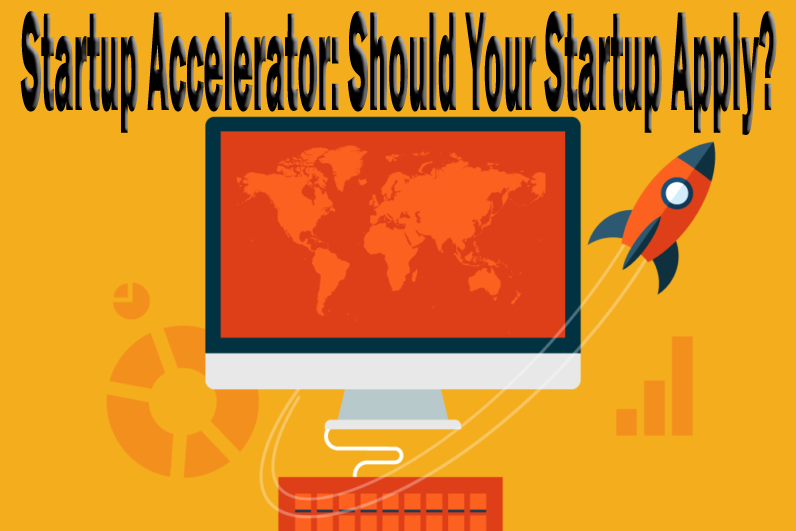 In the past years, there were institutionalized environments that helped and assisted aspiring business women and men in making their business ideas grow. These institutions were called incubators. The first business incubator was founded in 1959. In 1999, several business incubators were born. These are 100X, TechSpace and the HotBank. These incubators boomed along with other tech companies. These incubators offered office spaces for starting companies in exchange for equity. After some time, these organizations changed their models and then offered business and office space for a monthly fee instead of taking equity.
The Startup Accelerator
In …