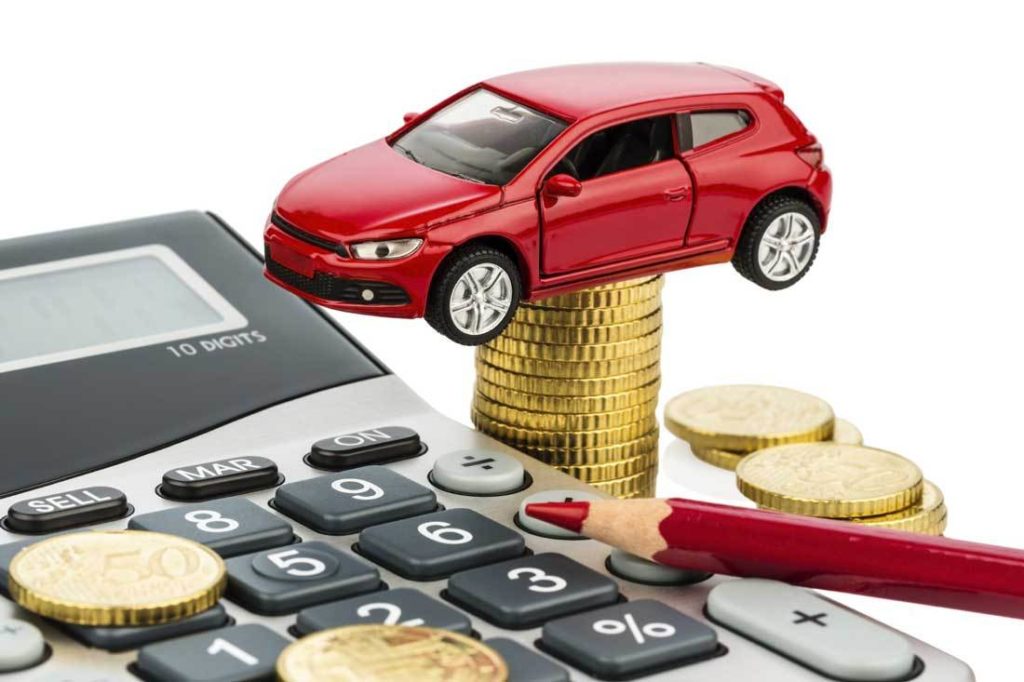 Car insurance policy is a mandatory aspect if you have your own car and it can save you and your vehicle from consequences of accidental damage and third party liabilities. Premium of an insurance policy is another important criteria which you need to think about while buying an insurance.
There is absolutely no doubt that car insurance is a must for a vehicle owner. It not only protects your car from unfortunate damage or disaster, but it protects you from the high expenditure. The premium cost depends from car to car and owner to owner. Some of the important factors of paying your car premium area are:
Vehicle Model Type
Location of the Car
Types of coverage
IDV or Insured Declared Value
Safety measures
Discounts and NCB
Ad-on coverage
Personal accident coverage / co-passengers
 Discounts for Premium for Car Insurance Bought Online
There is hardly a household without vehicle these days and in this tough road condition it is always a good idea to have a vehicle as well as a good insurance coverage. Nowadays the online insurance purchase, renew and premium paying is so easy and safe that you can do it anytime and anywhere. Also, you can get additional discounts on premium of your car insurance. You can try some of the options to reduce your premium and make it more affordable, you can do it easily by online process:
No claim bonus
You can easily accumulate on-claimed bonus if you do not claim for consecutive years. It can save you 50% at a discounted rate and thus you make huge savings.
Increase the deductible wisely
If you choose the higher voluntary deductible value during your policy renewal, your premium decreases by a fair percentage. Always increase your deductible as much as you can afford. You might lose intend of the claim, if you are thinking to increase the deductible only to decrease the premium.
NCB transfer
When you buy a new car and sell the old one, never forget to transfer your NCB. You will need to carry over your NCB from your old to new car. You can reserve this bonus for 3 years and it can be transferred without termination of the policy.
Compare and purchase premium online
Online purchase of premium is the easy and friendly way to get attractive rates and sale on premium value to get discounts. It doesn't require paperwork and saves time. Hence compare on Coverfox.com and then choose accordingly.
Insured declared value
IDV or Insured Declared Value is calculated by applying markdown over the market price. As the IDV is the highest price that your insurer pay in case of total loss or theft of your car, if you value that correctly, you might get the eligibility of a reduced premium.
Become a member of AAI and WIAA
The Automobile Association of India and Western India Automobile Association are empowered by the MVA. If you are a member of these associations you get discounts on your premium.
Declare correct details
insurance company does a good background check when you take policy from them. Your profile must be defined correctly, such as your age, profession, the car usage and the mileage you maintain.
Install anti-theft devices
When you show that you care about your car by installing anti-theft devices, the insurance company offers you a discount of at  2.5% maximum of INR 500 on own damage component of your car insurance premium.
Renew policy right on time
If you do not renew your policy on time, you probably have to start on a new policy all over. Which will take the same effort of inspection of the vehicle and calculation of the premium.
Remove unwanted add-on
Try to remove the unnecessary ad-on from your policy to reduce the premium. Think before you choose to pay for the extra bucks, this will help to minimize the premium rate.
Advantages of Buying Car Insurance Online
At present it is definitely easier and cheaper if you opt to buy and maintain your car insurance through online services. The e-commerce service help you to sit comfortably in your home, relax and take time to decide on buying or renewing the policy. The mobile apps are easier to download on your phone and you can do that while on the go too. This saves your valuable time travelling to the insurance office, long queue, waiting for an agent and also carrying lots of documents. Here are some points that will give you a highlight on the benefits of buying the car insurance policy online:
Cheaper than offline service
Paperless transaction
Easy, time saving and convenience
Easy processing of information
Self-declared endorsement policy
Backed-up and saved policy documents foe anytime use
Review the policy by peer members and decide what to purchase
Get reminders of renewing the policy
The premiums of online car insurance couldn't be as easier before the online service started. Whether it's buying or calculating the premium everything is simpler and anyone can do it right from home. Therefore, it's always a good idea to buy and maintain the premium of your car service online.