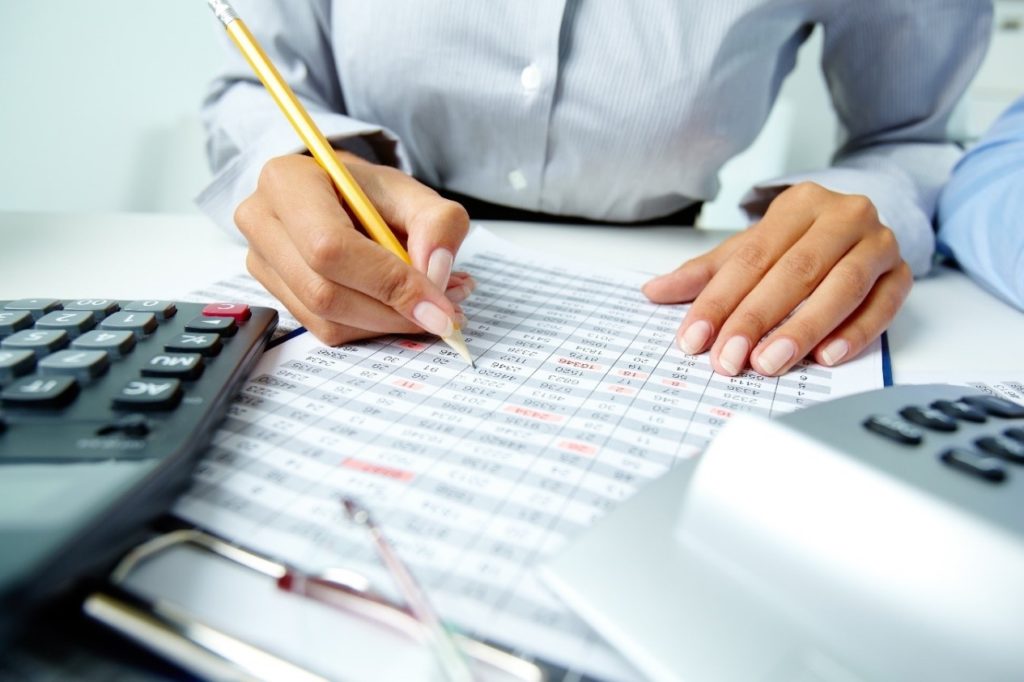 There are no worse horror stories for an entrepreneur than those that are usually seen in all parts of the world after annual fiscal closures. Closure, fines, losses and all kinds of administrative nightmares are a trend in businesses where you just needed a little advice, so today we want to share some tips for better accounting in your SME.
The issue of taxes is one of the headaches of many SMEs, but at the same time is one of the most important both to avoid penalties and to know the financial status of the company.
Good fiscal practice can translate into savings because it allows you to analyse which elements are consuming the most resources and with that recalculate information that is most convenient for the following fiscal cycles.
Here are some effective and low-cost solutions that will keep your business away from problems.
Leave your accounting in the hands of experts
When you start a business you usually ignore the administrative department, perhaps following the myth that it is somewhat costly with respect to the benefits it represents. It is a trap! Never believe that such investment will be a waste: it is always better to leave the accounting in the hands of specialists. There are several options that can adapt to the needs of your company:
External help for small companies where invoices and documentation can be carried out with a certain
Subcontract a person to do these tasks when necessary.
Hire a person dedicated to the
…
Read the rest >>>