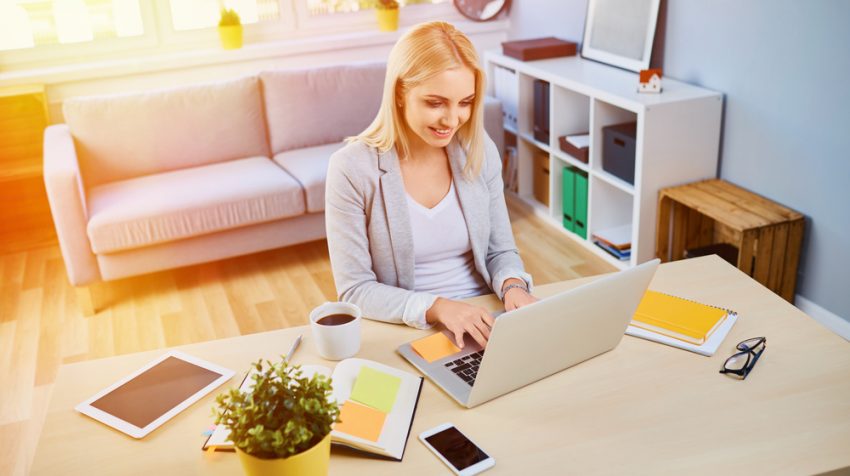 There are many home-based businesses out there on the market. They can be difficult at times to weed out, which business will actually be good, or which business is actually a legitimate business. There are many key factors and signs that you can notice or pick up on, as to easily determine if the company is legitimate or not. I will briefly list a few things to look out for when evaluating a company you would like to join.
A few of the major things to look out for are as follows:
Is the company listed on the BBB?
is the company easy to contact?
Is there a financial the requirement?
Do you have obligations to meet?
How is your compensation structured?
Is there a mentor program?
Do they offer you the benefits compared to other similar programs?
Is the Company Listed on the BBB?
You can easily tell if company is legitimate or not, simply by checking the . They will list all of the complaints filed against corporations. If a company is not filed with the BBB does not necessarily mean it is not a legitimate company. The BBB will only list a company on its own, if it has reported complaints filed within its system. Otherwise, the company could pay the BBB to do an investigation to be deemed as an accredited company. A company can only be deemed accredited if it justly or correctly follows through with its complaints.
Is the Company Easy to
…
Read the rest >>>