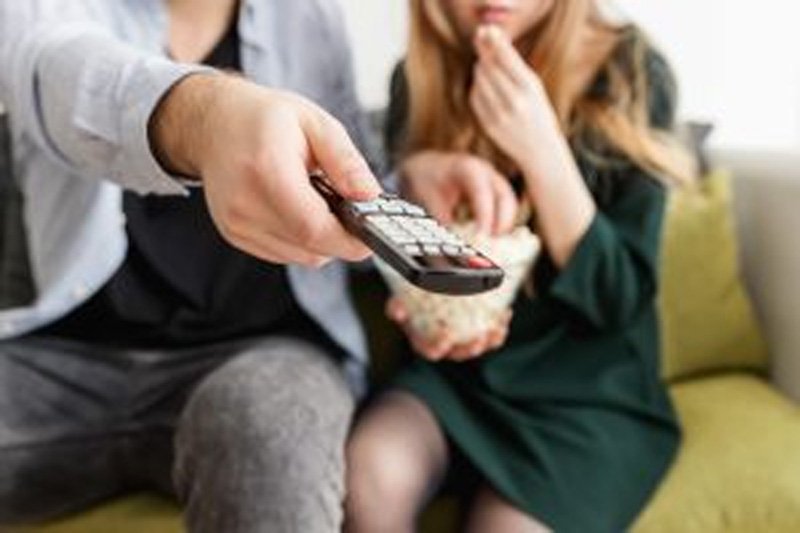 Instead of competing with broadcasters, YouTube now wants to work with them, especially considering the fact that its viewership over TV has more than doubled over the last year.
There was a noticeably different feel to YouTube's Brandcast, as anyone who was in attendance will attest to. Google told advertisers that they would need to assign around 24 percent of their television budgets to YouTube if they want to reach audiences between the ages of 16-34 years during last year's event. However, one year later, Google is saying that online video and television work well together, as they shift to a more collaborative approach.
Advertising to Millennials
According to YouTube, TV is its fastest growing screen in the UK even though 73 percent of viewing occurs on mobile. Although this is coming from a low base, YouTube is gaining a growing role in the living room experience, as smart TV ownership and the demand for a variety of content continue to grow among consumers.
This is mostly seen among millennials, surprisingly. According to YouTube, almost half, 48 percent, of those between the ages of 16-34 have used their TV to watch YouTube. This is considered to be a welcome shift.
Speaking at last night's event, Matt Brittin, Google's president EMEA business and operations said that people probably do not know that the fastest growing screen when it comes to watching YouTube is their big TV at home. He went on to say that over the past year, watch time has more than doubled.
YouTube's change in strategy has been in the pipeline. It worked with Thinkbox, a TV advertising body, regarding an IPA study earlier this year. According to Muze Creative, a brand design company, when video and television work together marketing campaigns become more effective.
By using online video and marketing together, marketing's impact on profitability, or "average number of very large business effects", experienced a 54 percent increase according to the study. The increase drops to 25 and 32 percent when online video and TV are used on their own respectively.
Working Together Against Competitors
The shift in approach was welcomed by Lindsey Clay, Thinkbox CEO. She said that she was delighted by the realisation by YouTube of the importance of television to the success of advertisers and its own success.
She continued to say that this was a welcome change as the conversation should have been about working together and not competing against each other. She also said that the future of TV is bright, as evidence points to TV advertising being increasingly effective, partly due to its improved relationship with online video.
It may have dawned on YouTube that the previous approach of competing against TV was not working. As demonstrated by the growing media spend, brands continue to invest in television spots heavily. With a hope of convincing marketers to spend more with them, YouTube and TV can team up against other forms of media that are not video in nature.
However, Facebook remains to be its main challenger. By introducing its live video offering to users in the United States, Facebook went a step closer to realising its vision of rolling out live video to its 1.7 billion strong following after investing millions to this end. In five years, Nicola Mendelsohn, Facebook's EMEA boss expects the social network to be all video.
TV is Also Looking to Partner With YouTube
The need to work together is not solely on YouTube's side. There is an advantage to having YouTube in their existing content mix, as seen by traditional broadcasters.
Cecil Frot-Coutaz, CEO of Fremantle Media Group, jokingly said during her address at Brandcast that the company, which produced Britain's Got Talent, considered a lawsuit against YouTube after it emerged as a competitor when Susan Boyle, a GBT contestant, became a star via the platform.
Instead of competing, however, to boost the show's ratings by spurring additional interest, Fremantle is working with YouTube, through live broadcasts and posting contestant videos.
In order to broaden his audience, past the 2 million viewers who are willing to stay up late, past 12 am, and catch the airing of The Late Late Show, his programme, James Cordon has gone the same route, opting to upload the "Carpool Karaoke" bit to the platform.
When speaking to Marketing Week, Google's director of brand solutions, Alison Lomax said that YouTube had opened up content to the world by choosing to work collaboratively; an approach that was embraced by Fremantle.