There's no time like the present for taking a look to the future and preparing ourselves for what we see coming. 2019 promises to bring some dramatic changes to the way the SEO game is played. Huge technological innovations, including artificial intelligence, blockchain, and augmented reality, stand poised to revolutionise the way people search for information online. In the article below, we've gathered three major predictions from industry experts who are gazing over the horizon of SEO.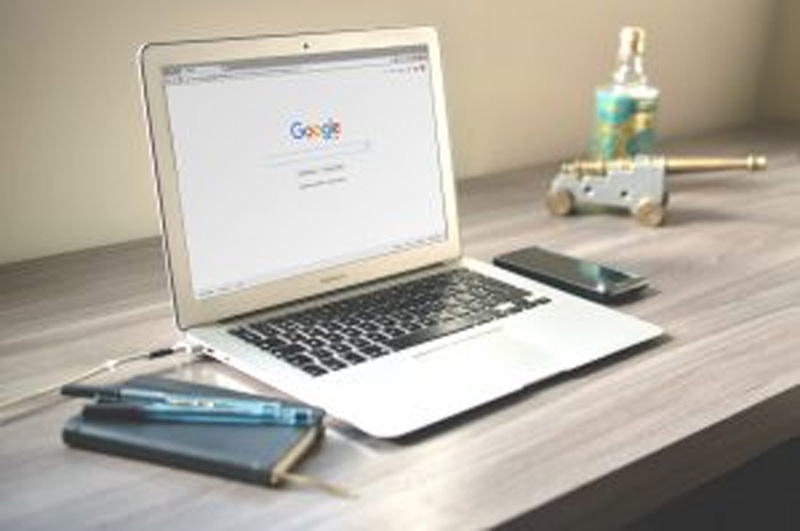 1) AI is Going to Revolutionise Keyword Research
Jana Garanko is marketing giant SEMrush's head of PR. She expects dramatic changes in the near future thanks to the impact artificial intelligence (AI) is going to have on keyword research. Tied directly to this, Garanko expects private demographic data to become an even greater driver of marketers' ability to improve search rankings.
Garanko predicts that 2019 will be the year businesses in every industry reach out to embrace AI. Marketers who specialise in search engine optimisation or SEO agencies are obliged to cultivate in-depth, first-hand knowledge of the changes machine learning and automation can produce.
One significant change AI is likely to bring is greater effectiveness – and therefore greater popularity – to voice search. Marketers will need to understand the changes this method of input brings to the search engine optimisation playing field. "Voice requests deliver dramatically different search strings than typed queries," Garanko points out. "We'll need to start researching new keyword combinations."
Although Garanko believes machine learning is primed to make … Read the rest >>>