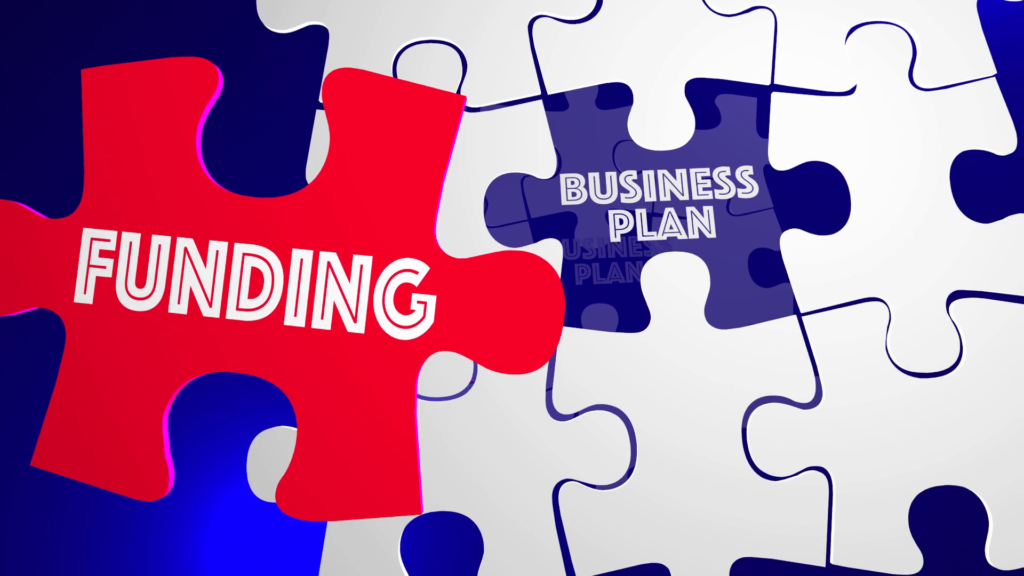 Starting and running a business can prove to be rather costly. Even if you put together a detailed business plan, you can face several challenges that can be overcome only through business funding.
It's interesting to note that 29% of startups run out of cash before being able to get fully established. Over 50% of small businesses fail in the 1st four years. 82% of businesses that fail do so because of cash flow problems.
What merchant loans for a startup can you choose for your business?
A merchant cash advance (MCA) has turned into a highly popular type of business funding that many business owners choose over traditional business loans. An MCA differs from a loan in that it's just a purchase: an individual or company purchases a future amount of the business and starts paying back the money borrowed.
Merchant cash advances are a quick access to working capital. Generally, the majority of companies pay back a merchant cash advance within 4-18 months. However, this is based on your credit card sales because your repayment is a percentage of your daily credit card receipts.
A merchant cash advance is the right option for retailers or those who're primarily paid via credit/debit cards, and their credit makes it difficult to qualify for other types of financing. With a reputable alternative online lender, you can get exceptional merchant cash advance terms and rates. There are respectable business funding providers that offer:
Credit scores below 500 approved
Funds available within 72 hours
Simple and flexible programs
No tax returns or financials
Fast and hassle-free application process
Invoice financing gives startup owners capital upfront for pending invoices. This means there's no need to wait for your customers to pay outstanding invoices. This can be a consistent cash flow that can stabilize your business. Invoice financing is associated with shorter processing time and can help raise funds faster. However, take into account the fact that it can be costly because lenders get a piece of every invoice sent to your company in exchange for service.
Short-term loans can help businesses that need fast funding in situations like cash flow shortages, unexpected repairs, and emergency personnel. Short-term loans are structured like conventional loans, except borrowers have to repay loans at a faster rate.
If you're interested in merchant loans for a startup, respectable business funding providers or alternative online menders can be the best option for you. Remember that 27% of businesses surveyed reported they weren't able to receive the funding they needed. Friends and family can't always be of help.
Author Bio: Business Funding expert, Nathan Hale, founded First American Merchant with his eyes set on helping the backbone of our country, small business owners. His passions include writing/producing music, and travel. First American Merchant is America's Best merchant loans for a startup company, serving both traditional and high-risk Businesses.