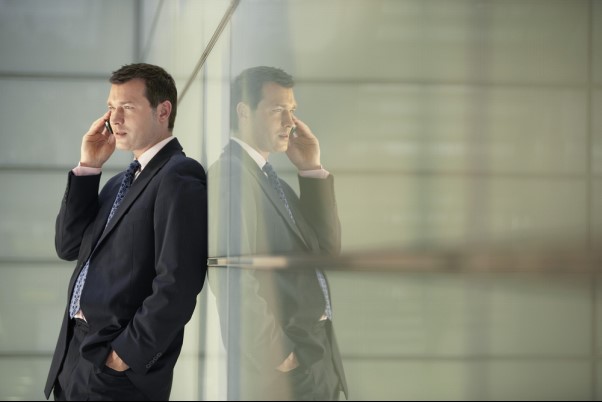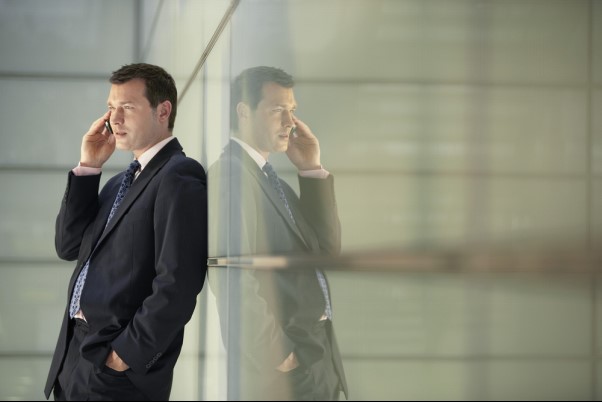 Coworking has taken off in London, and millions of entrepreneurs and professionals needing space, conversation, and a coffee bar that serves coffee and scones in the morning can choose among the many spaces that dot both East and West London. Whether looking at upscale swanky digs that make up historic London or looking for a funky enclave run by independents, coworking spaces in London have space for everyone. It is as if collective professional London has awakened to discover that the days of paying excessive overheads to work have ended, and the bright light of industry has been illuminated over these quaint communities where work and networking take centre stage.
Reduced overhead is not the only reason that professionals are gravitating toward these office plans. In fact, the more relaxed open plan creates the opportunity to socialise and network within the community. In a community that is so diverse, the coworking space can help you develop a cache of associates that will help you with a number of tasks in the space.
Keep reading to learn how a coworking space in London can help you network.
Placing A Spotlight On Community
When joining even the most basic of spaces, professionals benefit from working in an office with a diverse community. This diversity lends itself to each member exchanging ideas with others in a marketplace that comes together whether through informal or formal socialising. One of the leading providers of coworking space in London – Servcorp – provides its members with a community in some of the more prestigious places in London. Take a look at their website to see the industry diversity present in the space to see how your business could potentially benefit from the workspace style.
Attending Pop-Up Coworking Hubs
Other events outside the coworking space can …