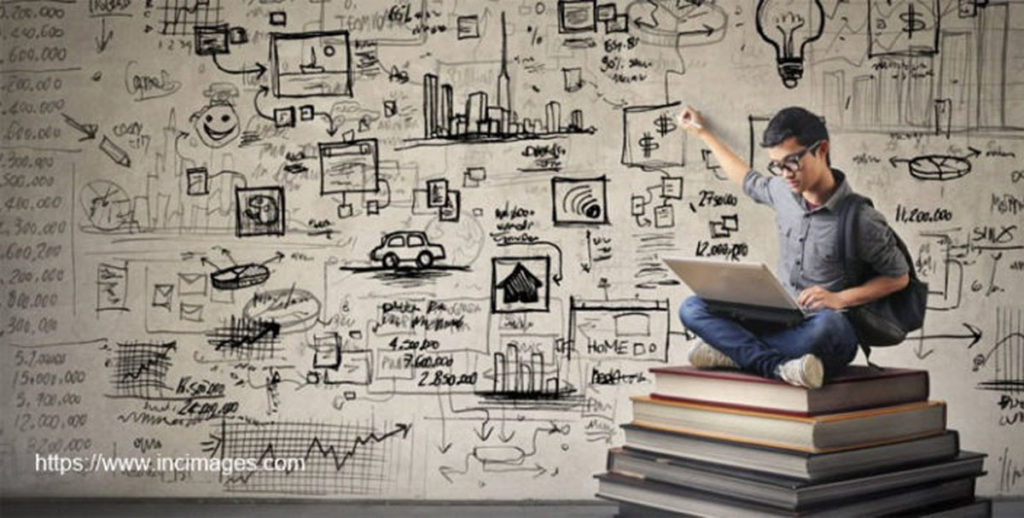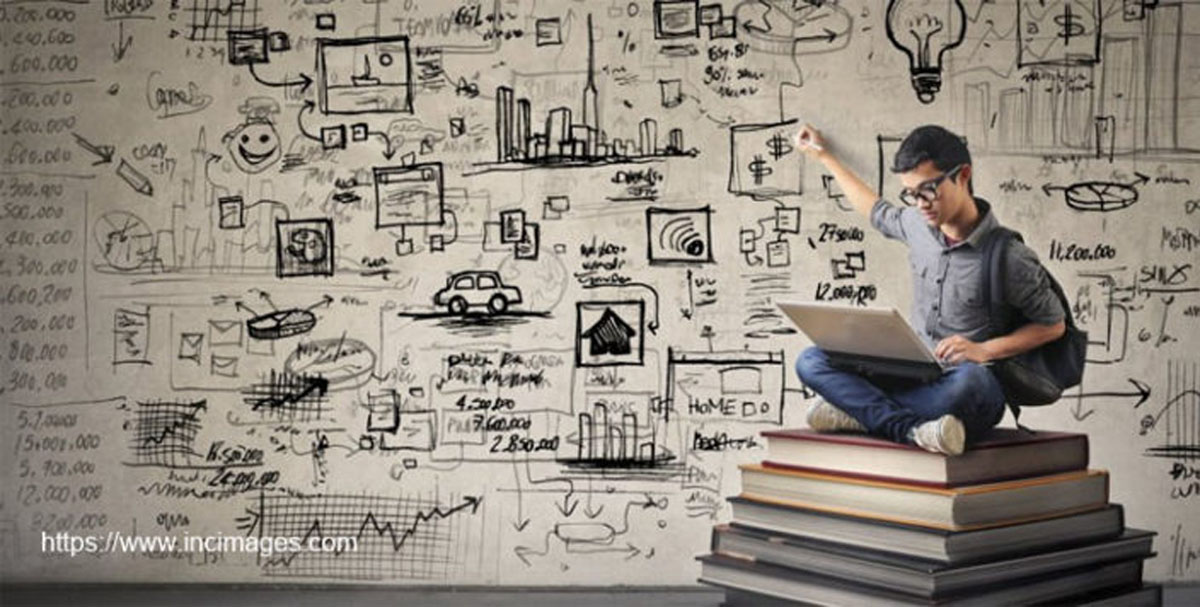 A lot of people that are relatively new to Internet marketing usually get stuck somewhere in the process of figuring out the 'back end' technology. They're not sure what hosting is, or how to set it up. They have no idea what an FTP client is. They are scared to death about creating a squeeze page or website.
They don't understand how auto-responders work or how to put a PayPal button on a sales page. They think they have to have a Hollywood type video for their own product. They don't know how to make their domain name they bought live on the Internet. They believe they have to know website coding to make a website.
You know, stuff like that.
Well the reality is people make it way more complicated than it really is. The back end technology is so much easier today than it used to be. If it wasn't, a lot of companies wouldn't even exist today.
So Internet marketing newbies really have 2 choices… they can pay someone else to set up the technology stuff for them, or they can learn it themselves.
Unless they have no desire to learn it themselves AND they have a lot of money and time to waste paying someone else to do it for them, it's always better to learn the process.
Think about it. Why would you pay someone to do something for you when it could literally take you 5 minutes to complete the task. What's the value of your time? What's 5 minutes worth to you versus 2 to 3 hours, or even worse, 2 to 3 days?
If you are going to pay someone, you're most likely going to hire an outsourcer from India or another overseas country because the cost is much cheaper. But the odds of that person being available at that moment you need them is unlikely. You'll have to send an email to them and wait for a response… and confirm with them that they completely understand what you want them to do before they get started.
By the time they respond to your email and confirm with you what you want them to do, 1 or 2 days may have already passed. How much money have you lost in this process? How much time have you lost? Has your business stopped until you get this fixed?
That's why it's important to learn the 'technology basics' of Internet marketing so you can get things done… and fast. Plus, when you know how to do this stuff, you can teach other newbies the same thing.